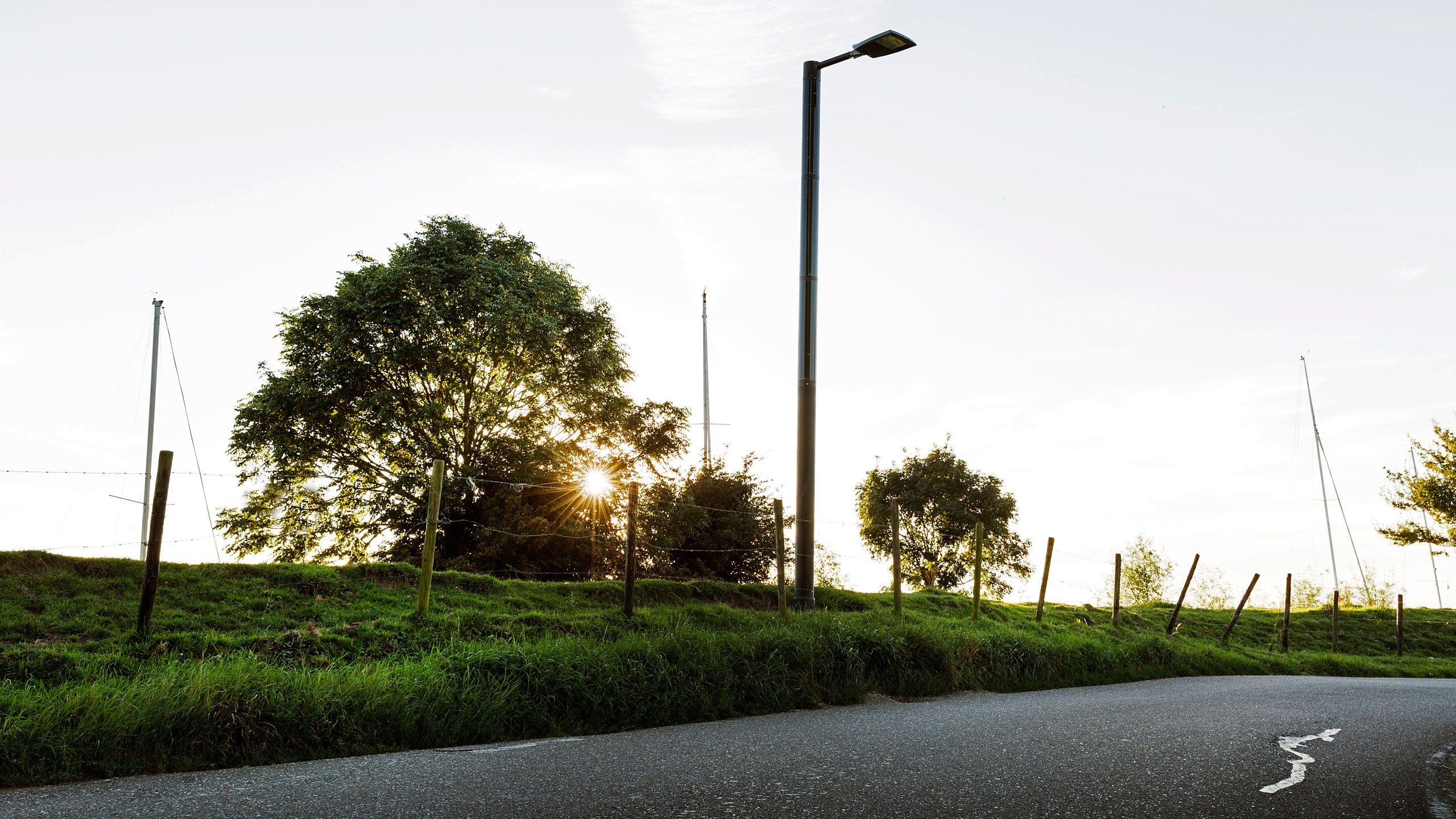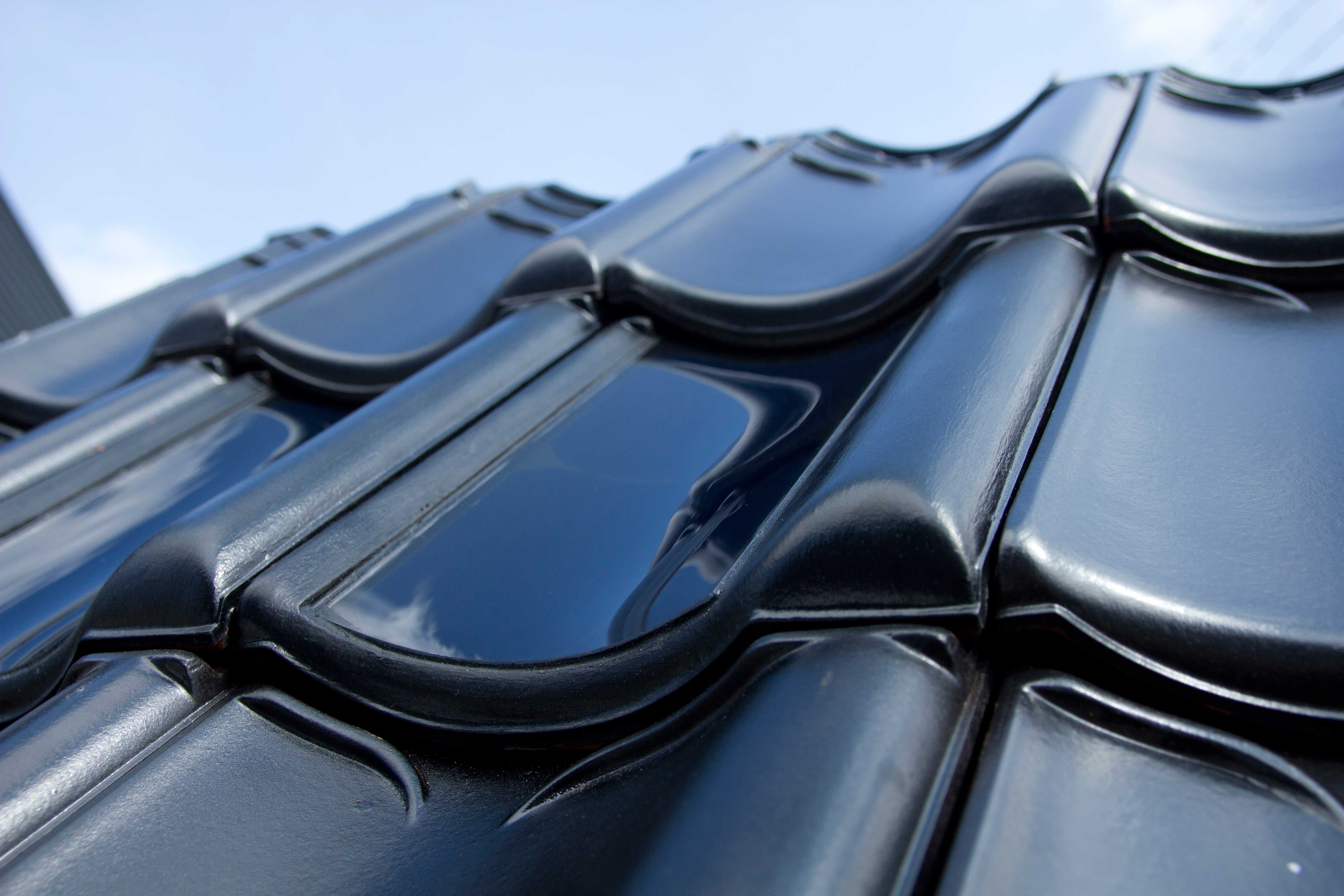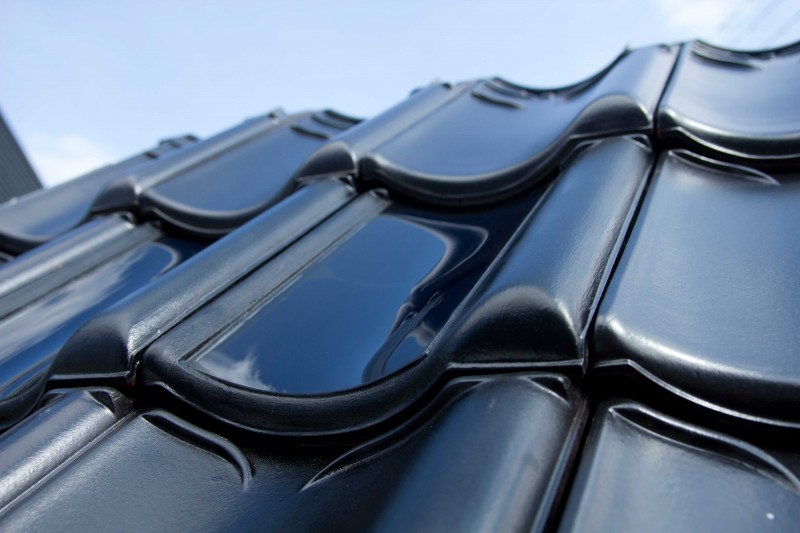 high-end solar panels integrated in ceramics to power your house in style
COMING SOON...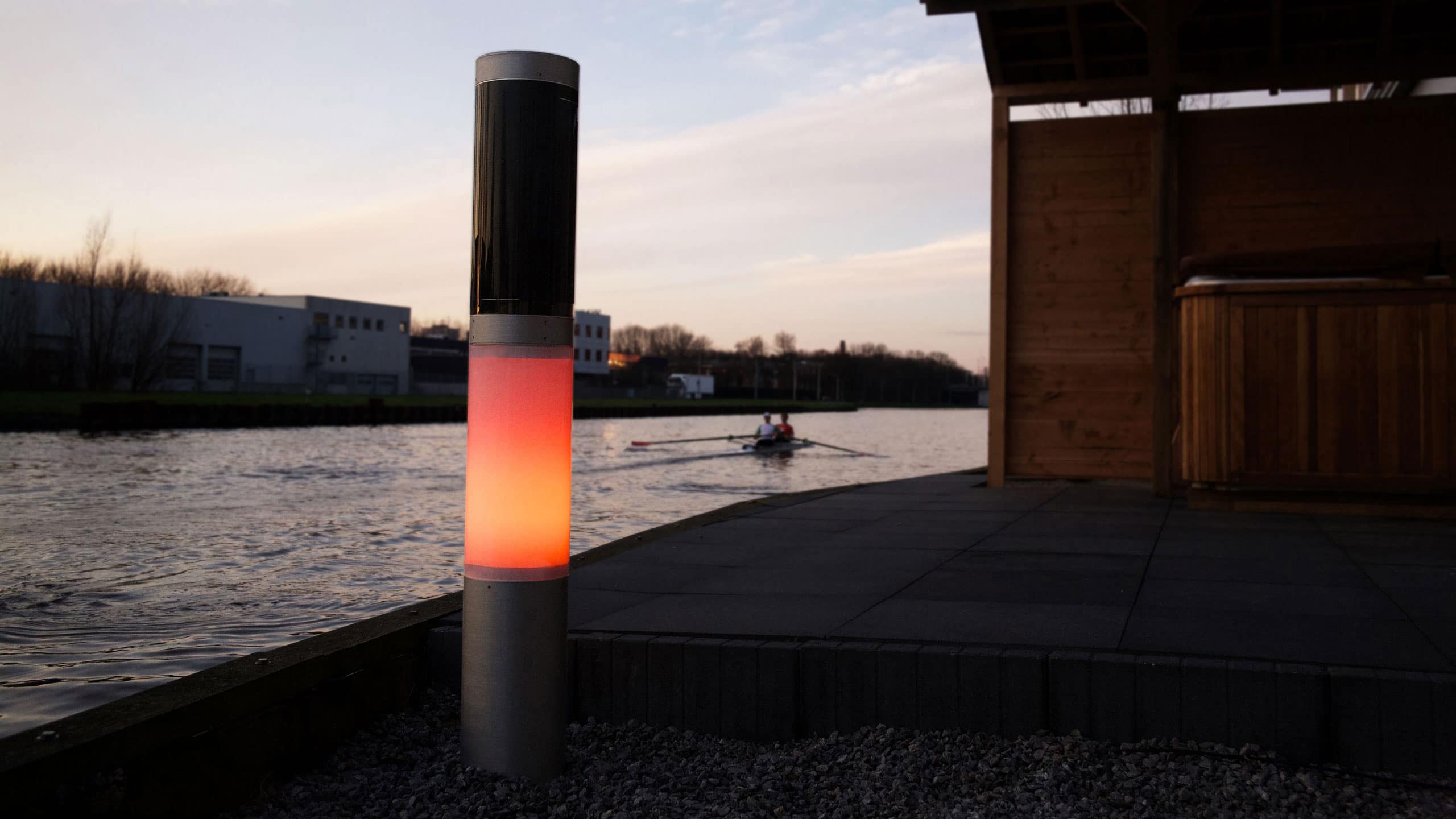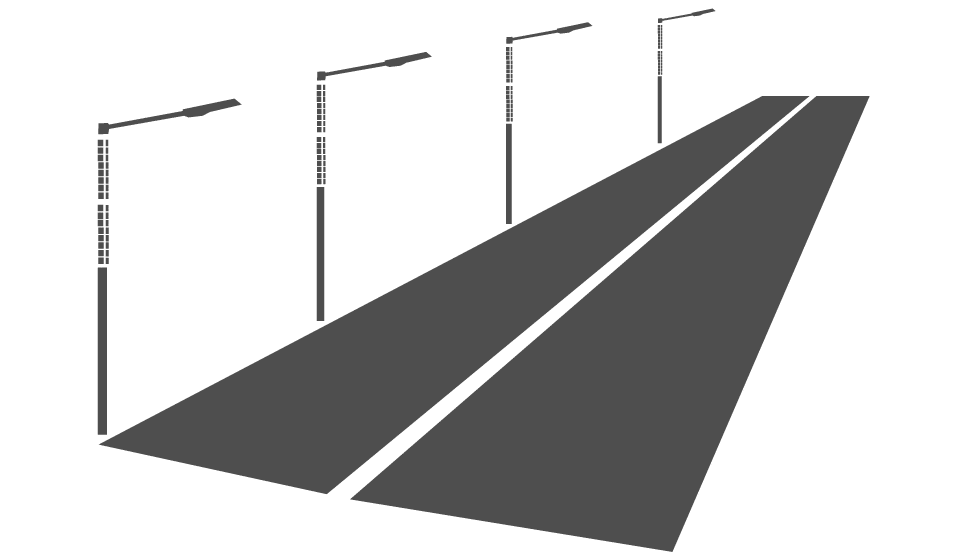 FlexSol Solutions offers solar lighting solutions for the public and commercial sector, like the Soluxio solar street light. Soluxio is a high-end, stand-alone, solar lighting and communication system.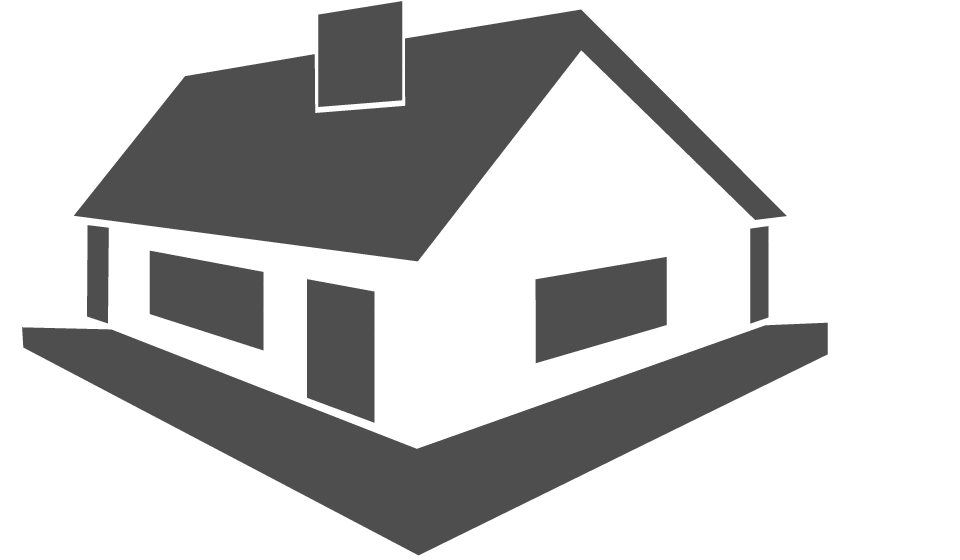 FlexSol Solutions is active in the building integrated photovoltaics sector. The FlexSol PV roof tile is a highly efficient, scalable solution for aesthetic, ceramic on-roof solar power generation.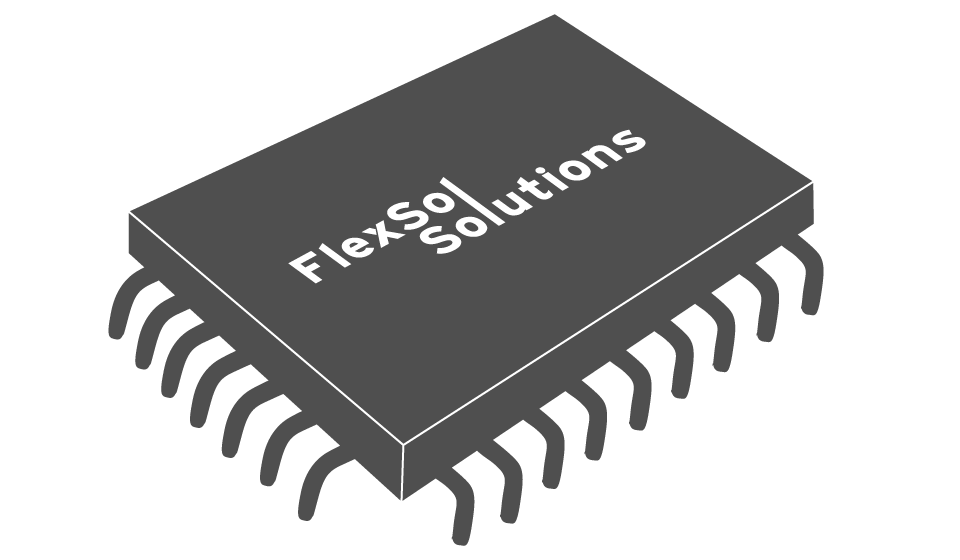 FlexSol Solutions designs its own custom, stand-alone solar control and communication systems. From MPPT and power conversion to BMS and telecommunication. FlexSol Solutions powers sustainable technology.